Networks
The Wellington Leadership and Coaching Institute runs and is involved in a number of educational leadership networks, including: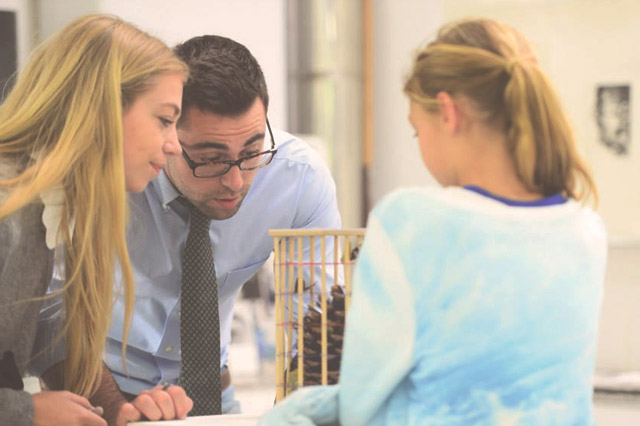 The Global Teacher Network
The Global Teacher Network meets annually in August at Wellington College, UK and in December at Wellington International Shanghai.
Teachers from Australia, China, Singapore, India, Kenya, Denmark, the USA, Canada and Jordan are members.
For more information and to join, please email: kegc@wellingtoncollege.org.uk
Wellington Young Women's leadership
We have an institute to maximize the potential of young women leaders from ages 9 – 99 years of age! Speakers this year have included:
Our conference runs annually in the Easter term. For more information on this conference and other leadership events from July 2015, please visit: http://www.wellingtoncollege.org.uk/2549/news-events/conferences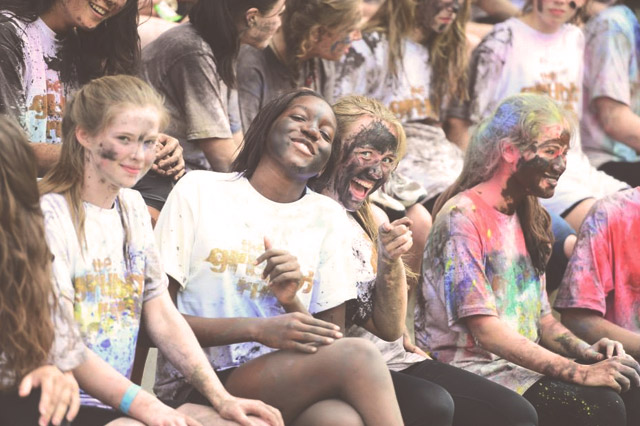 WomenEd
We are members of WomenEd, which connects existing and aspiring women leaders in global education. For more information visit: @womened on Twitter.
The WLCI Values
Our mission is to develop leaders with the passion, values and skills to serve and make a positive difference to the lives of others.