Developing leaders with the passion, values and skills to serve and make a positive difference to the lives of others
"To educate a person in mind and not in morals is to educate a menace to society." Theodore Roosevelt
Leadership Philosophy
Leadership has been a core element of the Wellington philosophy for many years. A Wellington leader has the passion, character and skills to serve and make a positive difference to the lives of others, and our leadership and coaching training helps to develop this in all our pupils. Leadership is delivered through Wellington Leadership and Coaching Institute (WLCI), run by our staff and pupils, as well as through partnerships with organizations in the public and private sector, including the Government; the Civil Service; the Cabinet Office; schools (local, national and international); universities (Oxford; Harvard; UPenn; Birmingham; UC Berkeley) charities; businesses and the Armed Forces.
The WLCI was founded on the core values of Wellington: Courage, integrity, respect, responsibility and kindness. It has 3 pillars, which inform the type of leaders which we hope to develop: leaders with great strength of character; the desire to serve and the skills needed to become a positive leader. We expect our pupils to leave Wellington as inspirational, intellectual, independent, individual and inclusive leaders.
Global Social Leaders programme
Global Social Leaders ( http://www.globalsocialleaders.com ) is a chance for young people to change the world for the better through social action and leadership development.
The Global Social Leaders (GSL) programmes are transformational leadership experiences delivered by Future Foundations and the Wellington Leadership and Coaching Institute that bring together young people from across the world who are driven to make social change on a global scale.
There are three levels of GSL programmes:
GSL World Summit – a twelve day residential programme held here at Wellington, which has been attended by students from over 20 nations.
GSL Catalyst – our three to five-day residential programmes held in schools and colleges around the world. These are open specifically for your community or through open applications: it's up to you. Our first was run in partnership with United Learning and we are excited about the success of our recent GSL Catalyst which was held at Wellington College International Shanghai.
GSL Launchpad and Societies – GSL Launchpads are one day programmes, which bring young people together and help them to set up a GSL Society for their school or community, giving them a taster of leadership and social action training. GSL Societies focus on global action undertaken on a local scale and are founded and run by Global Social Leader alumni.
Our vision for our Global Social Leader programmes
Our vision is to create a Global Social Leaders society composed of socially conscious young people from all corners of the globe, with each member carrying out meaningful social action projects and leading and training others to do the same.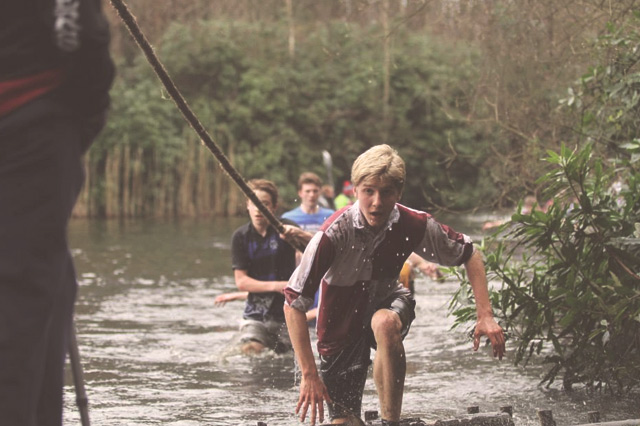 For staff, this means giving everyone the chance to lead areas of the curriculum or specific years within a department. This allows teachers to reflect analytically on their own leadership style's strengths and weaknesses.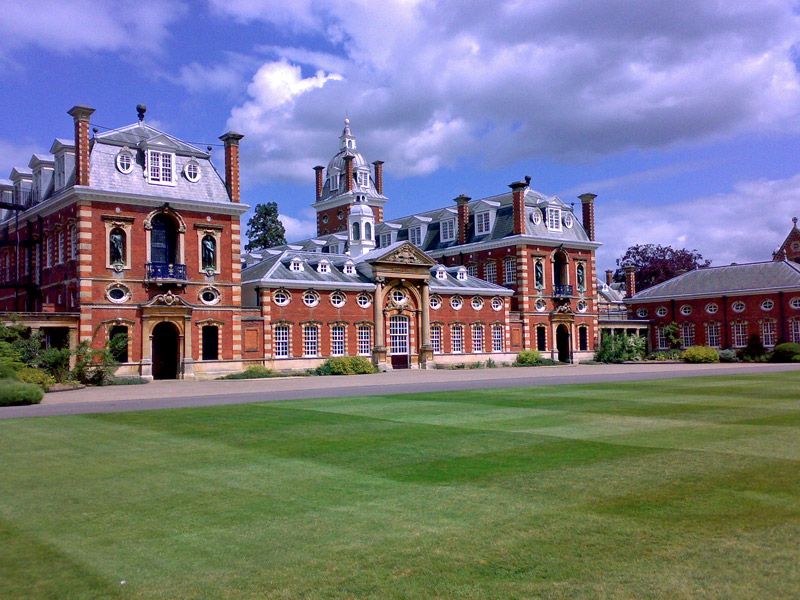 Global School Leaders: Leading for Impact Programme
Wellington's Global School Leaders: Leading for Impact Programme for teachers and school staff, is rooted in the rigorous science of positive psychology and draws upon the latest research into leadership from within and beyond education, supported by the Department of Education at the University of Oxford.
It has taken particular inspiration from Harvard Business School's Leadership Initiative; the University of Pennsylvania's Positive Psychology Center and the Center for Positive Organizational Scholarship at the University of Michigan. The programme is taught through an examination of key research; the sharing of practical tools; and an emphasis on discussion and reflection. The programme has been attended by teachers and school leaders from 10 countries including China, India, Kenya, Jordan, Singapore, Denmark, the USA, Canada, the UK and Australia.
The programme consists of core and elective modules, and leads to a Wellington Global School Leaders Certificate or Diploma of Educational Leadership. Quality assurance for this programme is provided by the Department of Education at the University of Oxford and we are a Chartered Management Institute (CMI) recognised centre
Since 2012, Wellington has been developing a coaching culture to improve further many areas of school life – tutoring, pastoral care, classroom teaching, all co-curricular activities, as well as the leadership and management of staff.
Coaching is based on the premise of "ask, don't tell". By adopting a coaching approach, we aim to move away from spoon-feeding and the dependence that this creates, to a culture where independence, intrinsic motivation, self-sufficiency and autonomy can develop steadily over time.
This happens alongside a greater awareness of others, greater flexibility of thinking, taking more responsibility, making positive change and an improvement in collaboration.
Many misunderstandings about independent learning, and independence itself, stem from an assumption that independence derives from leaving people to work things out for themselves. This can work, but often doesn't. Developing genuine independence requires a skilled balance to be struck between support, and appropriate removal of that support. As well has having intrinsic value in its benefits to people, effective coaching should also lead to improvements in performance, as evidenced by countless research papers across many fields. Over 90% of teaching staff have been trained as coaching and many pupils elect to train to become peer coaches.
The Coaching and Leadership programmes are entirely coherent and mutually supportive.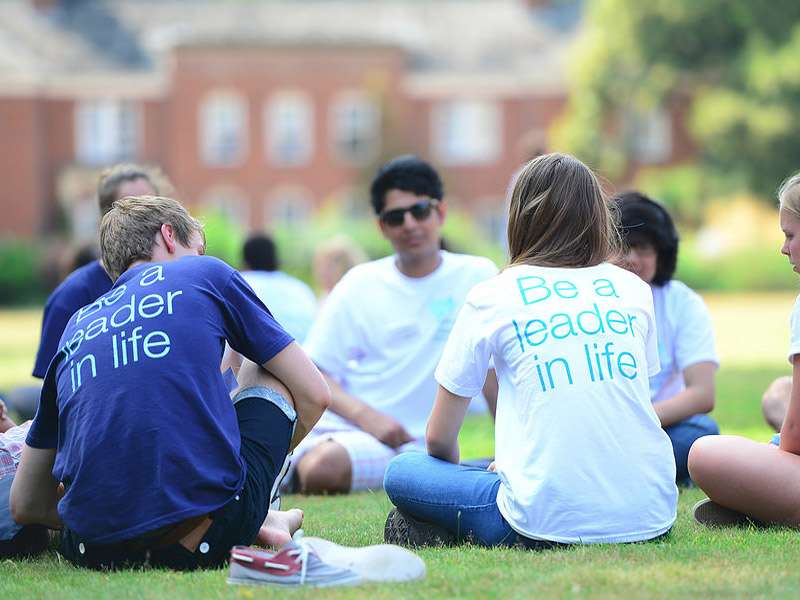 Leadership Training for Wellingtonians
All pupils receive a minimum of two hours of leadership theory training per year, with the option to do significantly more. All of our leadership training is quality assured by Oxford University and we are a Chartered Management Institute recognized provider. Pupils have the opportunity to join our global leadership programme: Global Social Leaders and to work on the many courses and conferences we put on for other schools and organizations.
Wellington pupils are also trained in Wellbeing, which enhances their ability to lead themselves and others, as we strongly believe that the best leaders are those that enable their teams to flourish. The service programme and the opportunity to for all pupils to become service leaders also significantly enhances our pupils' leadership development, as well as the multitude of opportunities to lead in our co-curricular and academic programmes.
The WLCI Values
Our mission is to develop leaders with the passion, values and skills to serve and make a positive difference to the lives of others.